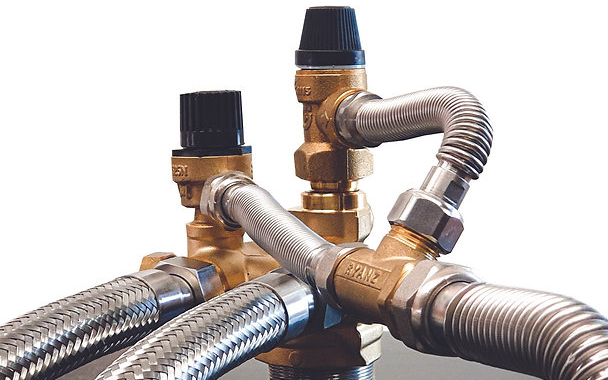 SHOP RYANZ PRODUCTS
Buy a complete RYANZ package online.
Pre-plumbed, quick fit and ready to install – choose from Enamel or Stainless Steel.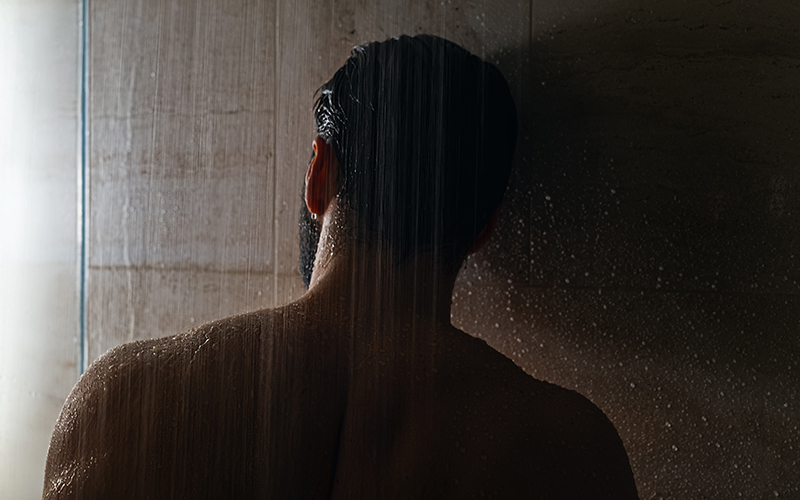 For Homeowners
Efficient, reliable and future-proof, discover what makes RYANZ the best hot water cylinders in NZ.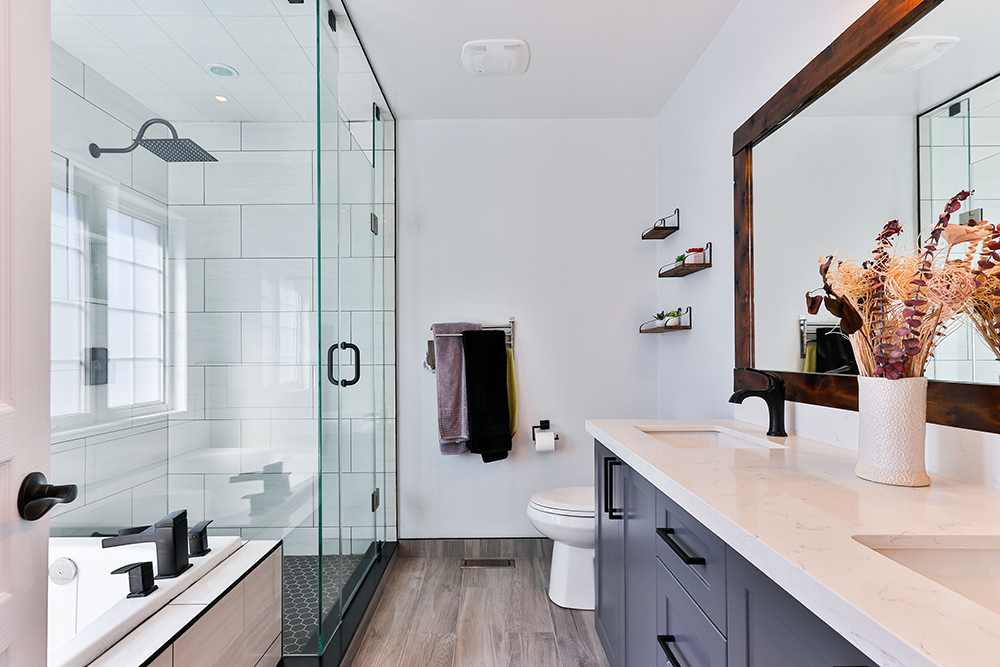 PRE-PLUMBED – QUICK FIT – FUTURE PROOF
Made for New Zealand Homes
RYANZ Ready-To-Install Hot Water Cylinders are designed with New Zealand homes in mind. From fibre washer connections that reduce earthquake damage by over 90% to our valve unit with 360° accessibility which makes retrofitting in small spaces a breeze, we've got all bases covered.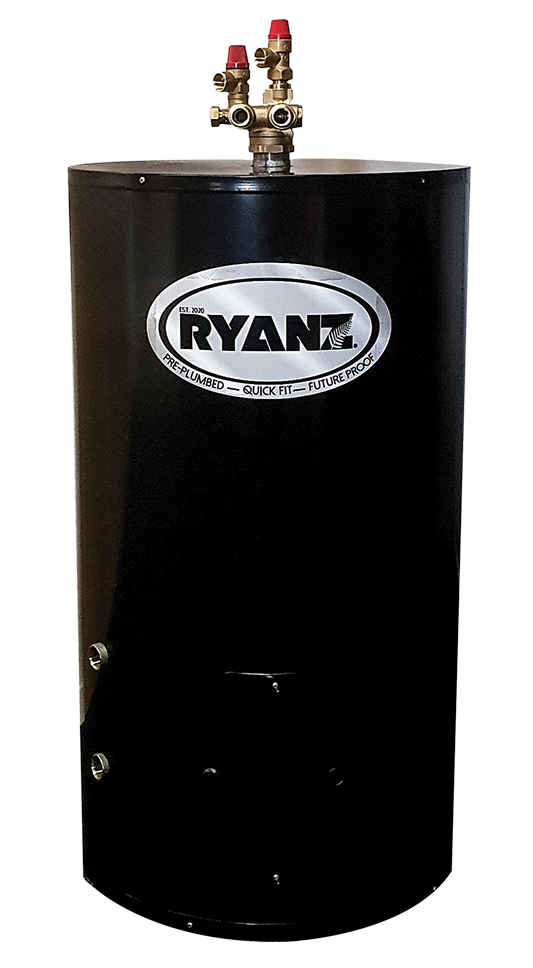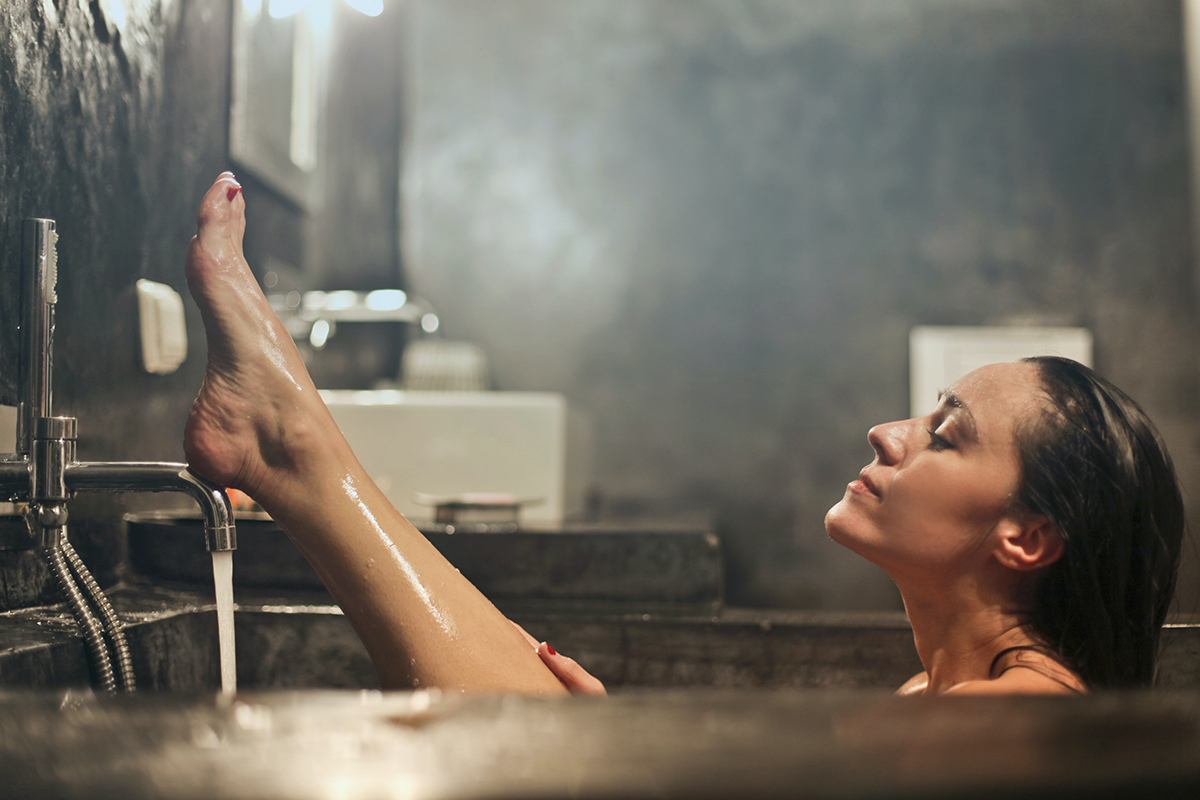 Efficient, reliable and built for the future
3-in-1 Mono Bloc Technology
The patented Mono Bloc unit combines multiple valves and auxiliary inputs into one sturdy brass fitting. Housing the tempering unit, temperature-relief valve, expansion relief valve and shut off check valve. With fewer mechanical parts, the RYANZ 3-in-1 Mono Bloc isn't only quicker and easier to install than conventional systems, but it also significantly reduces the risk of leaks.
Revolutionary valve technology
3 in 1 mono bloc